Manual, repetitive tasks create inefficiency and reduce productivity and accuracy of different business processes.  There are hundreds of different automation use cases relative to different business verticals. By introducing automation businesses can improve efficiency, productivity and accuracy of these manual time consuming tasks. 
Replace repetitive and manual tasks with automation solutions tailored for your business needs.
+ Solve business problems without human intervention
+ Ensure accurate, compliant and consistent results from manual tasks
+ Enable better customer experiences with 24x7x365 scalable and efficient operations 
SOME OF OUR HAPPY CLIENTS
Enterprise software development services we provide
Why work with Aegasis Labs?
Senior engineers & specialists with advanced degrees
Our senior engineers have a wealth of experience in building secure, scalable, and conversion-optimized solutions that are aligned with individual business capacities and needs. 
We understand the importance of customer satisfaction, so we pledge to always provide our clients with quality work products and stellar support.
With Aegasis Labs, you'll save time on looking for top-notch specialists. Our team of world-class software engineers and consultants will bring technical know-how to your project from day one.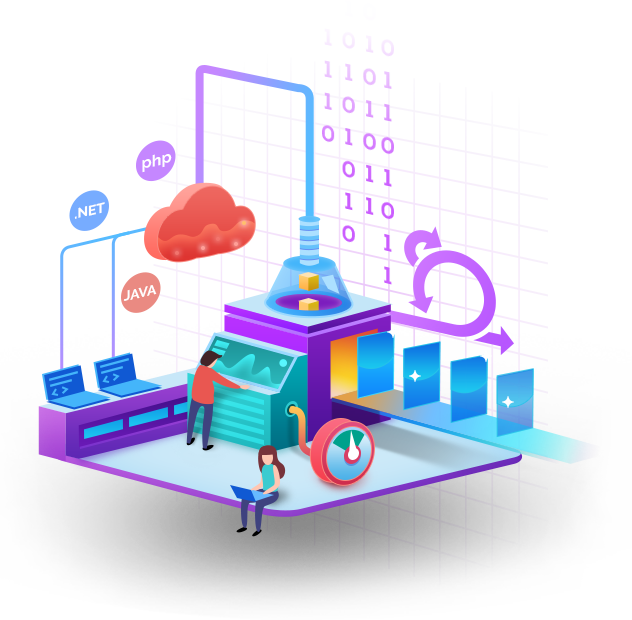 We can help you tackle the most challenging and complex enterprise software projects. 
Fill out the form on the right to get in touch with our expert consultants and software engineers and explore different use cases for your business. 
Sign up to our newsletter