It's easy. You refer people and, if they become a client, you earn a commission. 
A referral is the information you provide to our team about a business that needs our services. Businesses must be qualified, and if they work with us, you'll earn a 10% referral commission on that deal.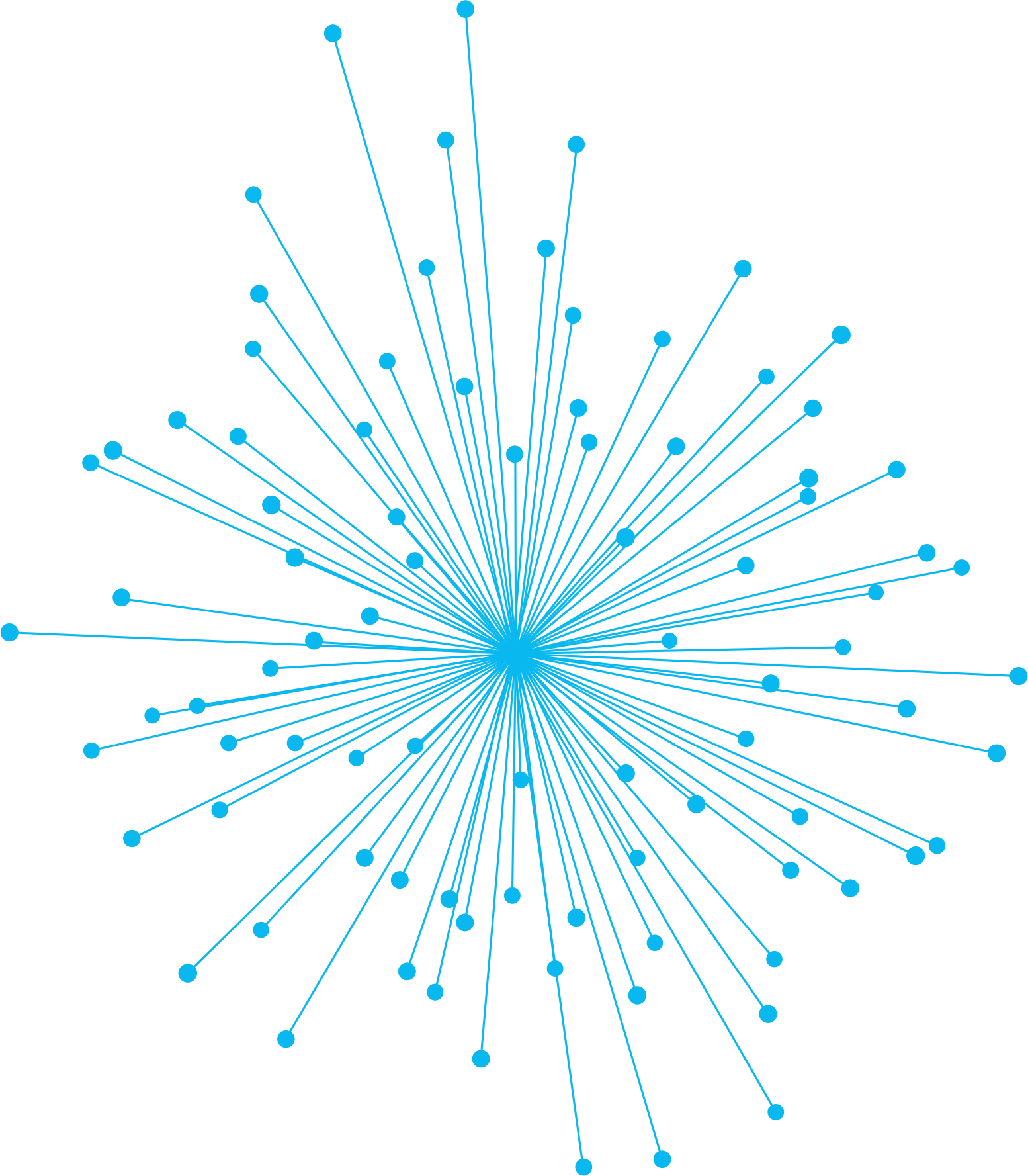 We believe that with the right technology and team, data has the power to radically transform any business. We're passionate about our craft and we pride ourselves on working on the cutting edge of AI and other technologies. These are the values we live by.
Sign up for our referral program
We schedule a short call with you and send you a referral partnership agreement so that you can start referring your friends to us.