State-of-the-art machine learning and AI provide immense opportunity for energy and utility companies. We build solutions to make energy and utility facilities more intelligent so they can reduce costs and increase efficiency and drive sustainable growth for the future.   
Aegasis Labs enables energy and utility companies to transform their business by leveraging machine learning and AI.
Energy facilities are under constant pressure to optimize their resources, decrease costs and increase outputs. We use state-of-the-art Machine Learning and Artificial Intelligence solutions to help these facilities optimize their resources, reduce costs and increase production output. We have provided solutions for optimization of energy consumption in Industrial facilities and commercial buildings.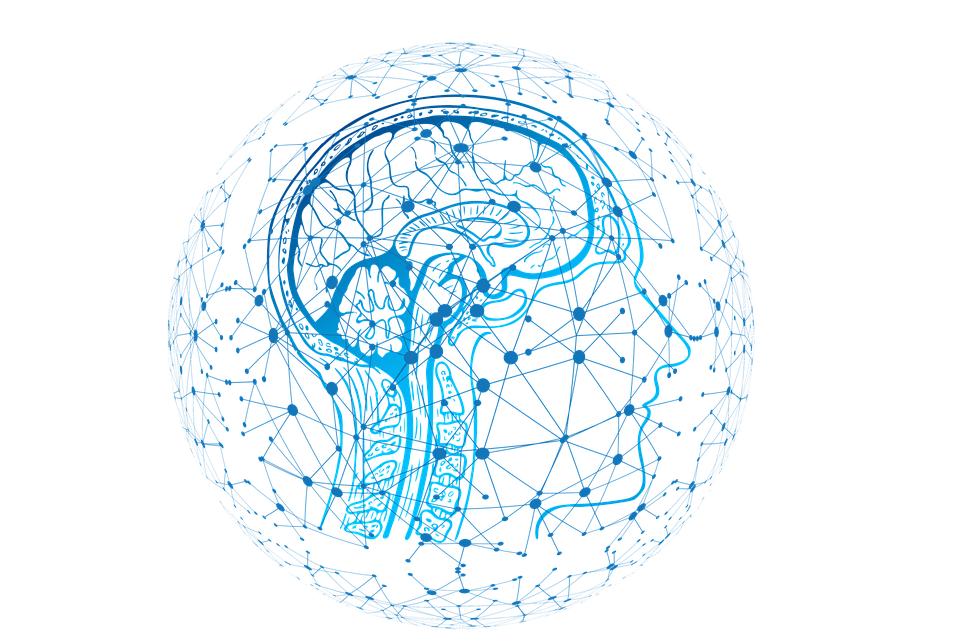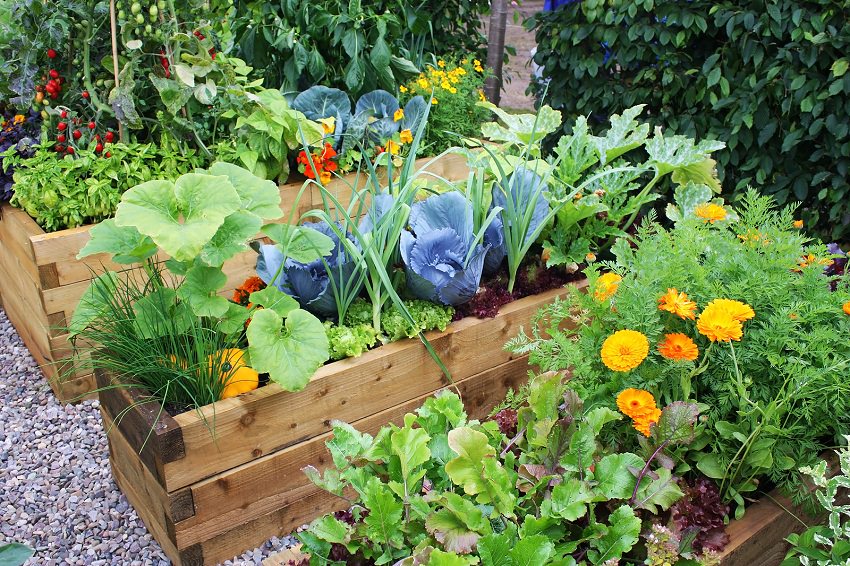 Energy consumption optimization
Aegasis Labs worked with an Energy company and optimized the energy consumption of a commercial building using a Reinforcement Learning based intelligence control system. 
Predict future energy consumption demand by leveraging deep learning and AI. Optimize processes using these predictions to prevent anomalies and downtimes. Perform root cause analysis of sudden increase/decrease in demand.
Energy Consumption Reduction
Reduce energy consumption of facilities using our intelligent Reinforcement Learning control system. Directly integrate with existing control system for autonomous optimization. 
Realtime Monitoring and Analysis
AI tools for realtime analysis and monitoring of assets. Perform optimizing operations and ensure assets are running at optimal levels at all times.
We bring extensive cross-industry expertise to design, build, and deploy custom machine learning solutions.
Predictive Quality for Manufacturing
Aegasis Labs worked with a leading electronics manufacturer and built a predictive quality system which help the manufacturer detect quality issues earlier in the production processes and take corrective actions to increase the quality of the finished products. 
Find out how Aegasis can help you tackle your most challenging data science and machine learning projects.