We accelerate business impact through machine learning, analytics and software engineering.
We help organizations future-proof their technology infrastructure, increase automation, unlock operational efficiencies and ultimately gain a competitive edge.
Our team consists of machine learning, data science, software engineering and technology experts. We share a passion for data and artificial intelligence and take a businesslike approach to solve complex problems.
The complete Whitepaper |
How Artificial Intelligence is Transforming Businesses
Machine learning and Enterprise software solutions, streamlined to help you produce the 
transformative business results that you want.
SaaS & Enterprise software development
Our technology and engineering expertise helps clients drive a digital change agenda, migrate to the cloud and implement a modern digital backbone.  
We create a comprehensive strategy for the technological transformation of your organisation. Our solutions will help you automate and digitise operations and drive operational efficiencies. 
Business Intelligence + Analytics
Business intelligence and analytics to generate hidden insights and actionable intelligence from data with dynamic reporting.
We help clients turn their raw data into useful information for various business functions and unlock the value of data with automated reporting and high quality analytics
We bring extensive cross-industry experience to design, build and deploy custom Machine Learning and RPA solutions.
We work with businesses to leverage their data and build custom end-to-end AI and RPA solutions catered to their business needs. We work with you at every step of the way from the early business and technical analysis, through development, to a complete product, support, and maintenance.
We work with innovative organisations and have worked with large and small enterprises in a range of different industries from Finance to Manufacturing, Retail and Software. 
From scoping and architecture designing to full scale application deployment, we work with businesses at every step of the way to maximise their success. 
SaaS and Enterprise Software Development
Intelligent Process Automation
Predictive Analytics & Forecasting
Artificial Intelligence and Machine Learning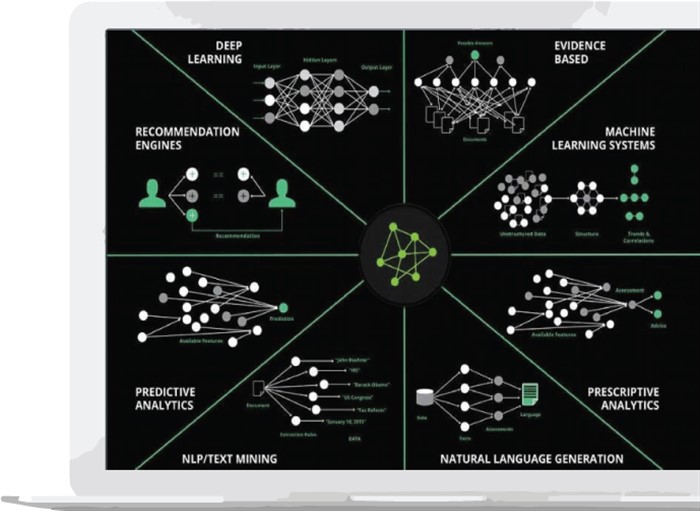 Let's talk about your
next project
Free Evaluation. We schedule a short call with you and your team to determine what might be possible to deliver given your project goals and your data.
Sign up to our newsletter