State-of-the-art natural language processing and dialogue management systems are proving immense opportunity for the legal sector. These technologies can help process vast amounts of information, increase automation and operational efficiency of different processes. 
Aegasis Labs enables leading legal and investigation firms to transform their business by leveraging machine learning and AI.
Legal and Investigation companies have manual processes which require human labor and can be very time consuming. Leveraging machine learning and AI can automate these processes and help law and investigation firms optimize their discovery, due diligence, compliance and customer service processes. Our machine learning solutions enable companies to rapidly build and integrate AI products and drive sustainable business growth for the future.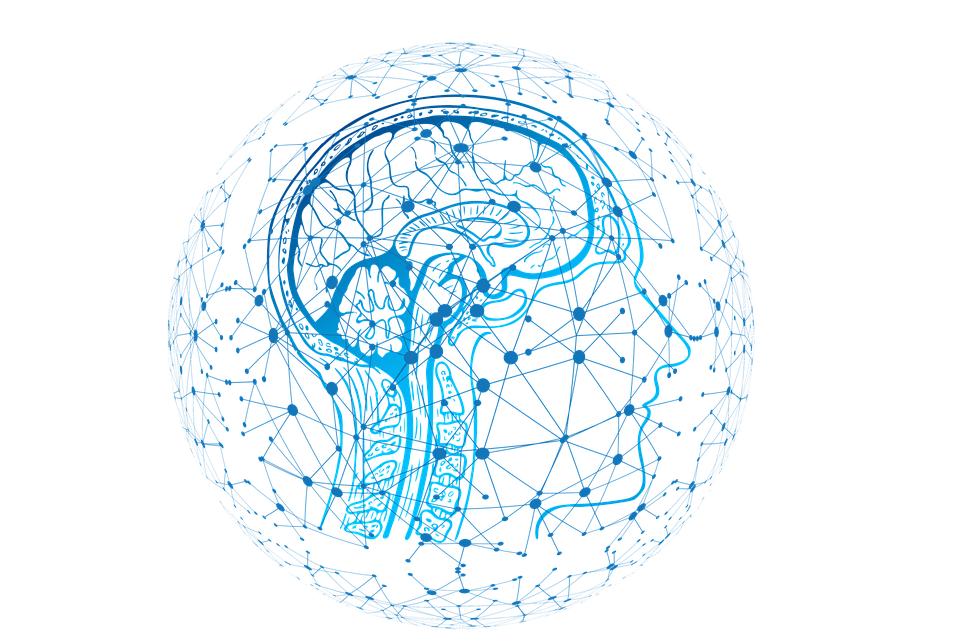 Risk and compliance departments suffer from massive data loads and exhausting regulatory requirements. This soaks up the time of many people in compliance and risk departments. Machine Learning and NLP algorithms can automate these time taking and manual tasks, minimize human error and offer deeper insights.
Analyzing documents for legal research can be very time consuming and manual process and often end up with human errors. Introducing automation with modern AI can significantly improve the efficiency of document analysis and reduce the load from human workforce. State-of-the-art NLP algorithms have outperformed humans on document analyses and information retrieval tasks.  
Artificial Intelligence tools can perform due diligence more efficiently and with higher accuracy than humans. AI algorithms can process vast amounts of data from different sources and can confirm facts and figures through careful evaluation.
Contract Review and Management
A big portion of work law firms do on behalf of clients is to review contracts to identify risks and issues with how contracts are written that could have negative impacts for their clients.  AI can help analyze contracts in bulk as well as individual contracts more efficiently and with higher accuracy.
AI has the capability of analyzing data to help it make predictions about the outcomes of legal proceedings better than humans. Clients are often asking their legal counsel to predict the future with questions such as "If we go to trial, how likely will it be that I win?" or "Should I settle?" With the use of AI that has access to years of trial data, lawyers are able to better answer such questions.
Customer Support Chatbots
Modern Dialogue Management Systems can now handle basic customer queries and can forward complex queries to the respective people. This reduces workload from workforce and increase overall customer satisfaction.
We bring extensive cross-industry expertise to design, build, and deploy custom machine learning solutions.
Intelligent Document Processing
Aegasis Labs worked with a leading insurance company to reduce the amount of time for processing paper based insurance claim forms and automate extraction and processing of  data from the documents.
Find out how Aegasis can help you tackle your most challenging data science and machine learning projects.