Aegasis Labs is a team of data engineers, data scientists and machine learning experts based in London. We share a passion for data and artificial intelligence, operate at the cutting edge, and believe in a pragmatic approach to solving hard problems using latest technologies.
Our mission is to help businesses accelerate business impact with new technologies, increase automation by designing and developing proven AI & Machine Learning solutions with clear ROI. We believe that data driven decision making and automation has the power to transform any business and we enable clients on this journey with our team of experts and technologies.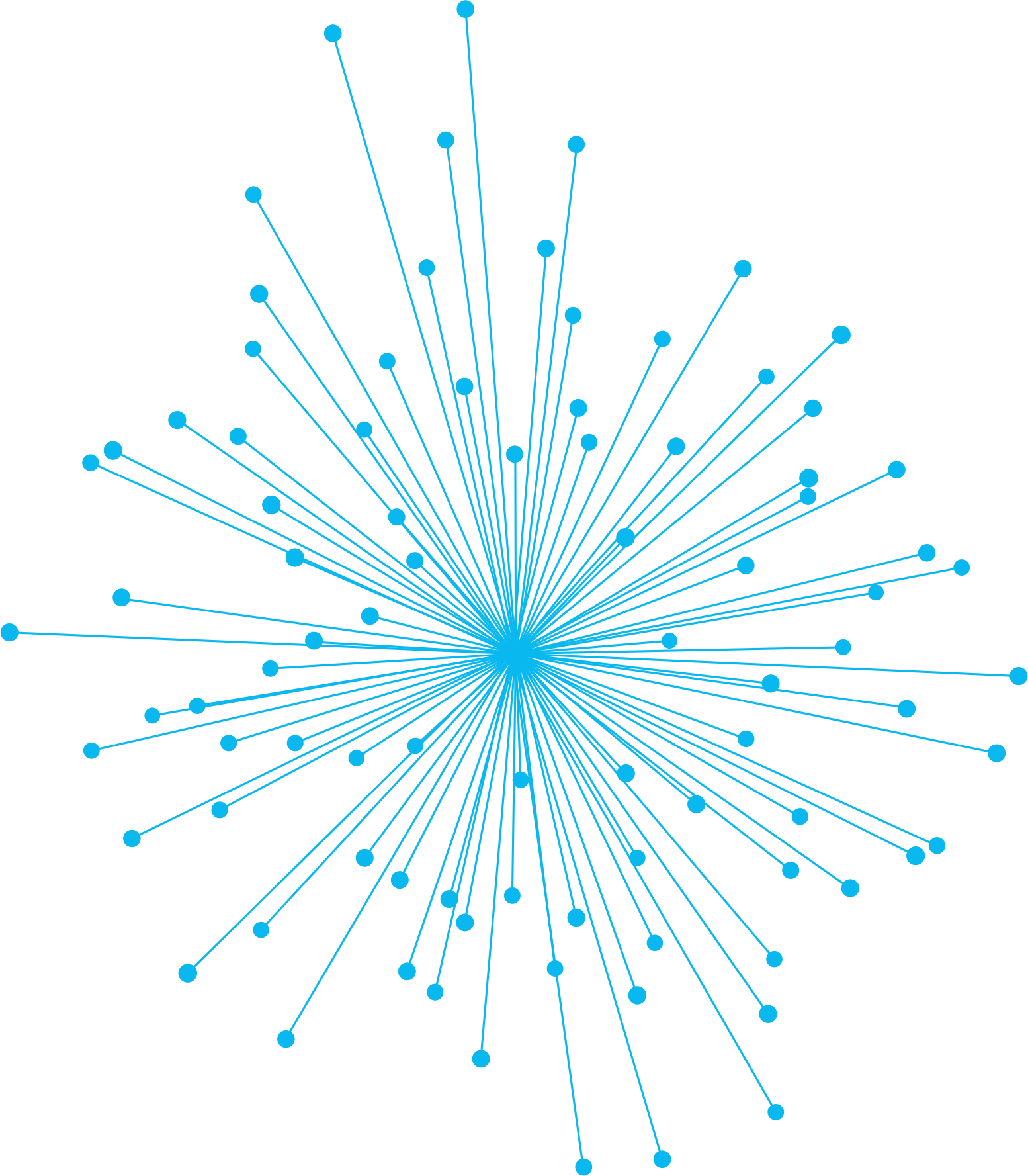 We believe that with the right technology and team, data has the power to radically transform any business. We're passionate about our craft and we pride ourselves on working on the cutting edge of AI and other technologies. These are the values we live by.
We're full-stack data scientists, engineers, and app developers. Our in-house, collective skill set and experience allow us to build custom end-to-end Machine Learning products and solutions.
Data Tagging
We collect and label large datasets for you. 
Machine Learning needs training datasets – examples to learn from.
Our trained team of in-house taggers, together with our proprietary software with the Active Learning technology, allows us to collect and tag data faster and more accurately.
Software Development
We Develop FullStack Software. 
We integrate the AI models and decision engines into user-friendly apps and our AI platform. Our language of choice is Python, which allows for quick, iterative development process.
We build your application on scalable, reliable cloud technologies (e.g., AWS) to grow with your business.
DevOps
We deploy applications and AI-optimized systems using Docker and Kubernetes – open-source technologies used by Google and Dropbox. We have an unique experience leveraging NVIDIA GPUs to run Machine Learning systems up to 10 times faster.
We also build serverless data applications that handle your data without having to maintain costly servers.









Security
We understand that your data is extremely valuable to you and is the most important resource for your business.
We have been trusted to work with sensitive personal and government data. Our infrastructure runs on separate virtual private clouds, and the data is encrypted in rest and transit.
Let's talk about your
next project
Free Evaluation. We schedule a short call with you and your team to determine what might be possible to deliver given your project goals and your data.