We are a full-cycle SaaS software development company with years of experience in building secure, scalable, and conversion-optimized solutions to meet the unique needs of your business.
SOME OF OUR HAPPY CLIENTS
SaaS development services we provide
Why work with Aegasis Labs?
Senior engineers & specialists with advanced degrees
Our senior engineers have a wealth of experience in building secure, scalable, and conversion-optimized solutions that are aligned with individual business capacities and needs. 
We understand the importance of customer satisfaction, so we pledge to always provide our clients with quality work products and stellar support.
With Aegasis Labs, you'll save time on looking for top-notch specialists. Our team of world-class software engineers and consultants will bring technical know-how to your project from day one.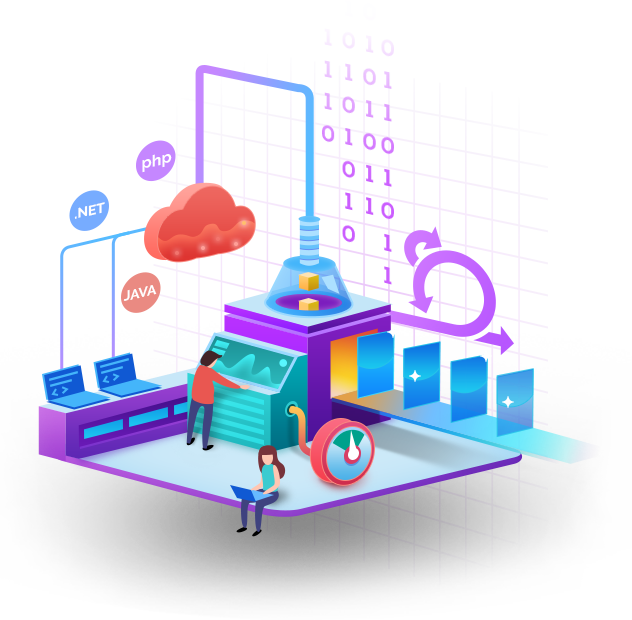 Equipped with reputable development expertise, Aegasis Labs elevated the our operations and met our success metrics by building a cloud based AI pre clinical trial system. Proactive and competent, the team independently delivered spot-on solutions based on their extensive skillset.

 

Aegasis Labs successfully developed two analysis and algorithms modules in our pipelines and were delivered to production. They worked closely with the team to ensure seamless collaboration. 

Aegasis Labs led a solid process, proposing and implementation of Identity verification service for our platform. They were always available and prepared to go the extra mile. In the end,  our digital securities issuance and management platform had a solid identity verification system for users.

 

Aegasis Labs produced high quality code and features and consulted on the best practices for our technology stack based on business needs. They have offered excellent value for their cost and their adaptability and dedication make them a reliable partner.

 

Internal stakeholders are impressed with Aegasis Labs' contributions, noting not just their technical expertise but their creative skills as well. A communicative, collaborative, and dedicated team, they delivered high-quality deliverables and fostered a smooth engagement.
We can help you tackle the most challenging and complex SaaS project for your business. 
Fill out the form on the right to get in touch with our SaaS experts and explore different use cases for your business. 
Sign up to our newsletter