State-of-the-art machine learning and AI provide immense opportunity for technology and sofware platforms. From building Natural Language Understanding systems to building big data infrastructure, our team has extensive experience building and deploying custom solutions for Data Science and ML.
AI FOR TECHNOLOGY & SOFTWARE
Aegasis Labs enables technology and software companies to transform their business by leveraging machine learning and AI.
Software and technology companies are collecting vast amounts of data with huge untapped potential. The ability to leverage that data quickly and effectively with AI is proving to be the key to modern business success. Whether you're looking to drive revenues and growth, optimise your business processes or personalise the customer experience, today's technology businesses must embrace data and AI in order to remain competitive.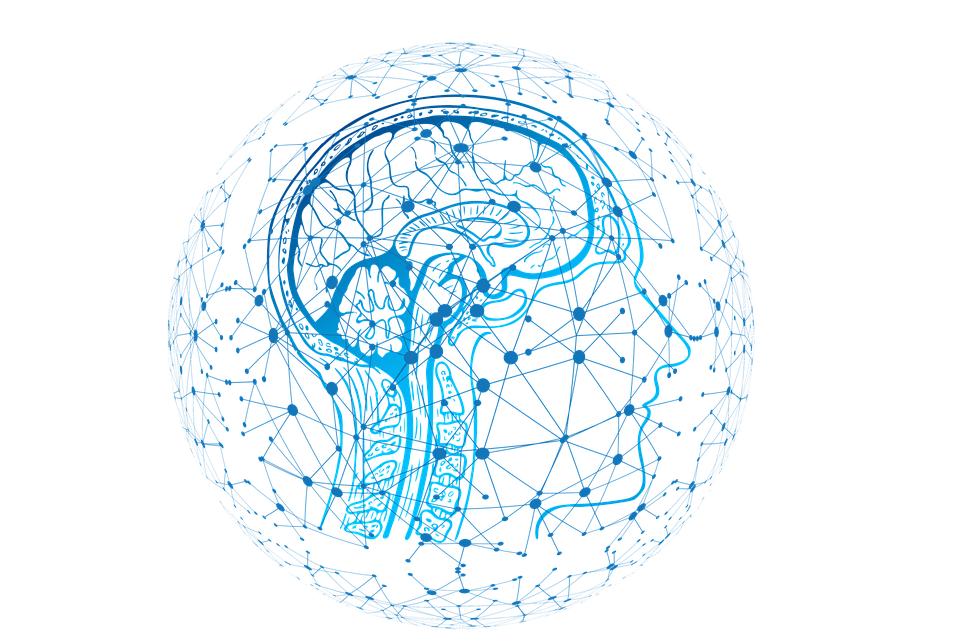 We bring extensive cross-industry expertise to design, build, and deploy custom machine learning solutions.
Robotic Process Automation
A business process automation solution developed by Aegasis Labs to help a leading furniture manufacturer automate their existing manual processes including Sales Order Acceptance, Stock Report Distribution and storage and retrieval of paper based documents. The system helped them eliminate manual repetitive tasks, reduce costs and increase sales.
Find out how Aegasis Labs can help you tackle your most challenging data science and machine learning projects.