Whether it's demand side or supply side, companies can leverage machine learning and AI to optimize their advertising efforts using impression and user level data.  Companies can leverage our AI platform to optimize multi-channel outreach through automated continuous learning. 
AI FOR MARKETING & ADVERTISING
Machine Learning technologies like Reinforcement Learning are now being used by companies like Google for demand and supply side of their Advertising platforms. Companies in the retail, insurance and SaaS industries are now leveraging these technologies for optimizing their marketing operations. Organizations can use our AI platform and solutions to to optimize their marketing efforts and ultimately increase conversion and engagement rates.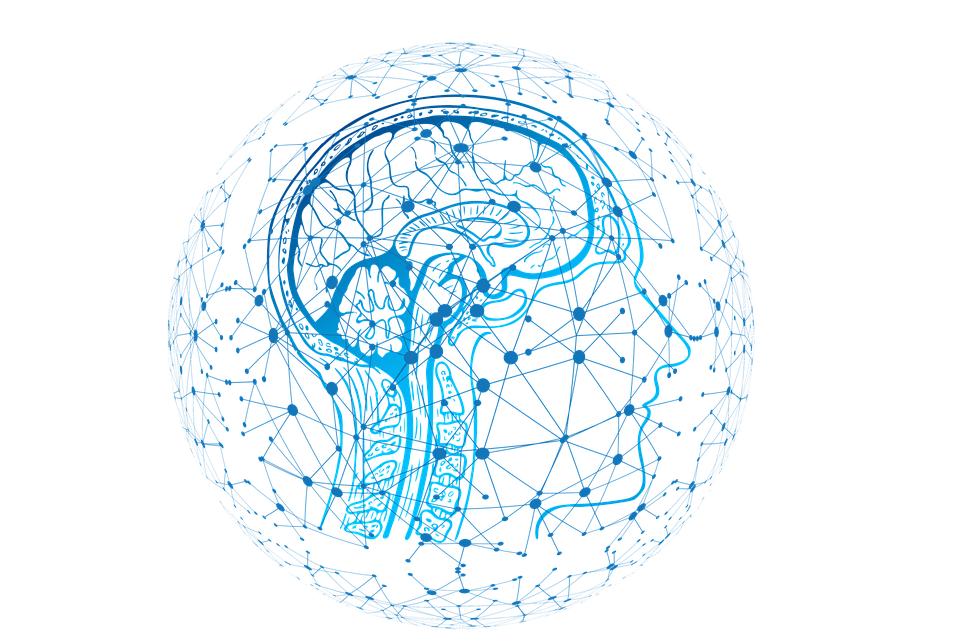 AI Software can transform how impressions are bid on, how ads are created and served to customers. With all the data and prediction capabilities, the AI software can enter into an RTB auction and will know how to maximize conversion rates by serving the right ads to the right customers. 

Read More
AI based machine learning models can score marketing leads using a wider variety of factors and learn from those leads that ultimately became opportunities and those that created revenue. By looking at more information about customer behavior, company size, industry, etc., each lead can be evaluated and scored with sales representatives receiving a ranked list of leads for follow-up.
AI algorithms can be used to create 1:1 personalization of content that matches the right content with the right customer at the right time. AI models can use a broad set of signals about customer intent including real-time behaviors, prior purchases, preferences, and interests of similar customers.
We bring extensive cross-industry expertise to design, build, and deploy custom machine learning solutions.
Aegasis Labs worked with an online Retailer and helped them implement an Intelligent Recommendation System for their platform using Reinforcement Learning and Machine Learning. 
Find out how Aegasis Labs can help you tackle your most challenging data science and machine learning projects.