Artificial Intelligence and Machine learning are on the brink of transforming the insurance sector. From customer churn prediction to fraud detection, these technologies are helping make insurance companies reduce costs and drive sustainable growth for the future. 
Aegasis Labs enables leading insurance companies to transform their business by leveraging machine learning and AI.
Insurance companies are under constant pressure to reduce fraudulent claims and optimize claims process. It is often difficult for these companies to retain customers and offer tailored product bundles for individual needs. These challenges can now be address with state-of-the-art machine learning and AI by leveraging data. Organizations that are leveraging these new technologies see an increase in customer satisfaction and efficiency.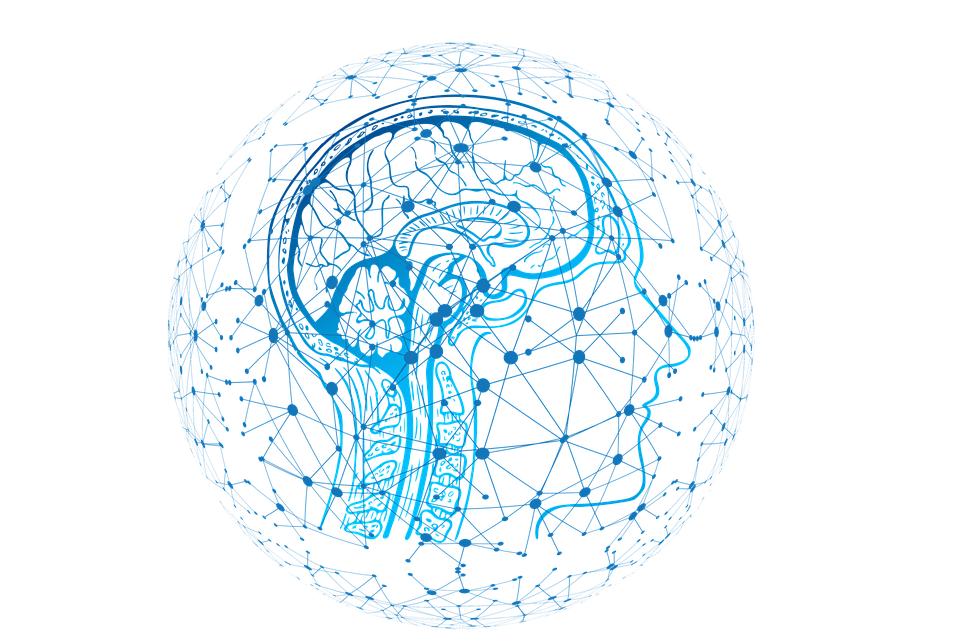 Better manage fraudulent claims by leveraging historical data and machine learning algorithms. Increase process efficiency and reduce costs with this powerful technology without affecting the business profitability.
Customer Churn Prediction
Predict which customers are likely to leave and the reason behind this behaviour. Our customer churn prediction system can help you predict when customers are likely to leave and provides deeper insights on the behaviour. 
Personalized Product Bundling
In this competitive landscape, selling generic product bundles is no longer an option. Organizations need to learn more about their users and offer tailored product bundles. 
We bring extensive cross-industry expertise to design, build, and deploy custom machine learning solutions.
Intelligent Document Processing
Aegasis Labs worked with a leading insurance company to reduce the amount of time for processing paper based insurance claim forms and automate extraction and processing of  data from the documents.
Find out how Aegasis Labs can help you tackle your most challenging data science and machine learning projects.