Keeping players interested and engaged in games in this competitive environment is a challenge. We help companies personalize promotions and incentives to maximize customer engagement through effective reinvestment. 
Aegasis Labs enables online and offline game developers to maximize user engagement by leveraging machine learning and AI.
Gaming companies face extreme pressure to engage with users at all times and ensure the user is offered the best gaming experience. Gaming companies that are leveraging machine learning and AI are enhancing user experience and engagement and therefore maximizing reinvestment from users. Our platform and solutions allow companies to maximize user engagement without compromising the experience.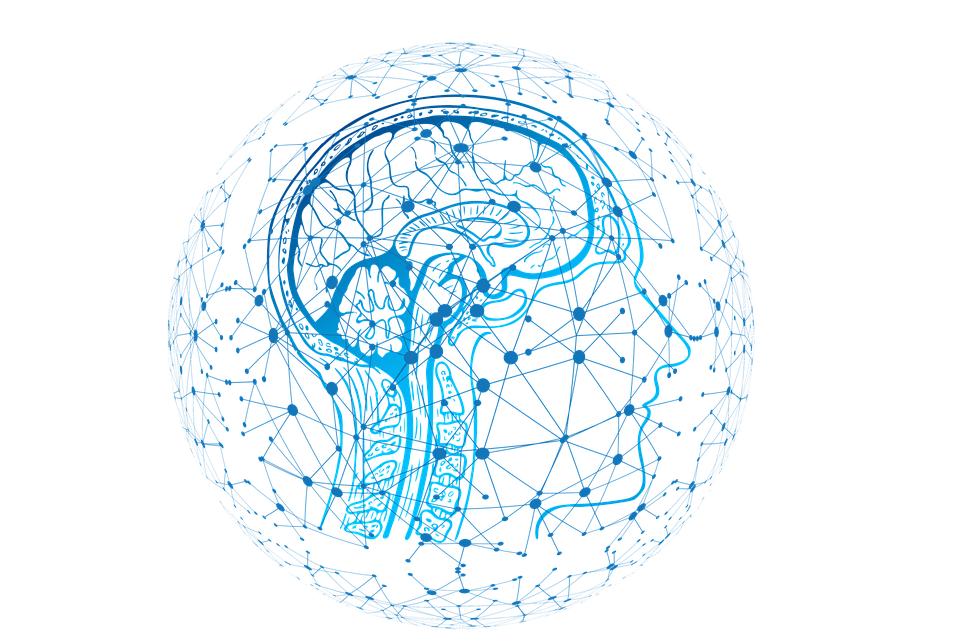 Marketing engine to maximize user engagement through multiple channels through incentives, personalized communication through email, online and other channels, etc.
Build intelligent AI agents to play games using our Reinforcement Learning platform. Reinforcement Learning has shown tremendous results on Atari games, Go etc.
Looking for something else?
We bring extensive cross-industry expertise to design, build, and deploy custom machine learning solutions.
Building an Identity Verification System for Payments
Aegasis partnered with a financial service provider and built an automated Identity Verification System or commonly known as Know Your Client (KYC). The system remarkable accuracy and was deployed as a micro-service for integration with their platform.
Find out how Aegasis Labs can help you tackle your most challenging data science and machine learning projects.