State-of-the-art machine learning and AI provide immense opportunity for finance companies. We helped a number of finance companies introduce machine learning and automate their processes. These processes ranged from automated Know Your Client (KYC) to complex portfolio optimization systems.
Aegasis enables leading finance to transform their business by leveraging machine learning and AI.
Finance companies continue to face threats like fraud, identity theft, high customer churn rates etc. Organizations have huge amounts of historical data full of untapped potential. This data can be leveraged by advanced machine learning and AI solutions. Organizations that leverage machine learning and AI to improve their processes see increases in efficiency, customer satisfaction, and operational uptime. Our platforms and solutions enable financial service providers to rapidly build and integrate AI products and become industry leaders.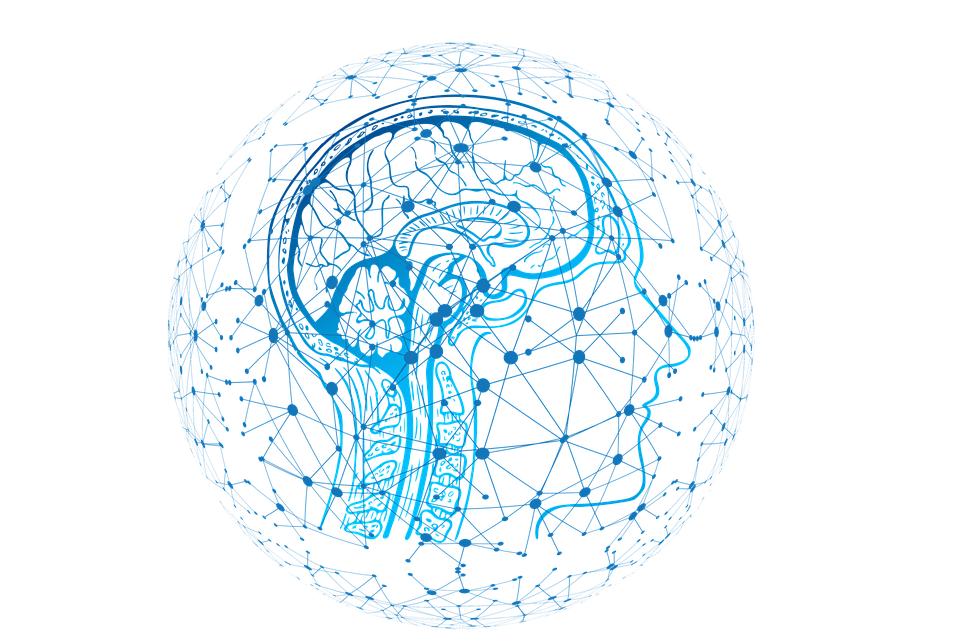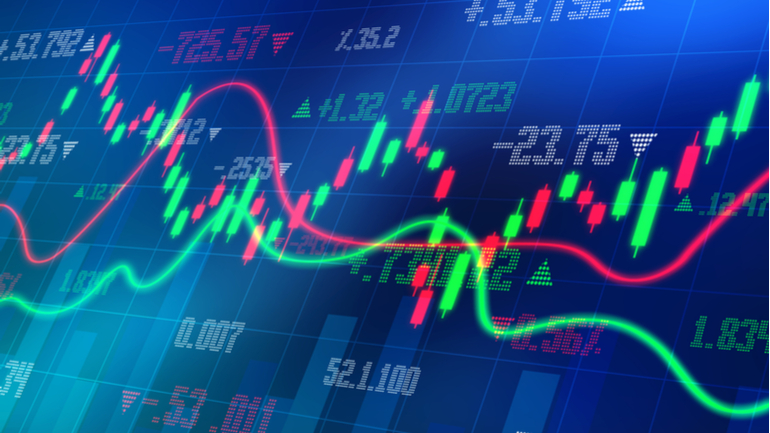 Aegasis worked with a Digital Asset trading company and built a Portfolio Optimization system using Deep Reinforcement Learning. Our system outperformed behchmark portfolio management strategies and delivered 10 fold cumulative returns on backtests in a period of 5 months.
Customer Churn Prediction
Predict which customers are likely to leave and the reason behind this behaviour. Our customer churn prediction system can help you predict when customers are likely to leave and provides deeper insights on the behaviour. 
Better manage fraudulent claims by leveraging historical data and machine learning algorithms. Increase process efficiency and reduce costs with this powerful technology without affecting the business profitability.
Verify the Identity of your clients in realtime with advanced computer vision technologies. Use combination of different identity documents and verify identity of your clients in seconds.
We bring extensive cross-industry expertise to design, build, and deploy custom machine learning solutions.
Building an Identity Verification System for Payments
Aegasis partnered with a financial service provider and built an automated Identity Verification System or commonly known as Know Your Client (KYC). The system remarkable accuracy and was deployed as a micro-service for integration with their platform.
Find out how Aegasis Labs can help you tackle your most challenging data science and machine learning projects.