State-of-the-art machine learning and AI provide immense opportunity for manufacturers. We have implemented solutions ranging from computer vision tools for food manufacturers to real-time sensor analysis on production lines.
Strong enables leading manufacturers to transform their business by leveraging machine learning and AI
Manufacturers continue to face growing demands to deliver quality goods while decreasing costs. Organizations that leverage machine learning and AI to improve their processes see increases in efficiency, customer satisfaction, and operational uptime. Strong's platforms and solutions enable manufacturers to rapidly build and integrate AI products and become industry leaders.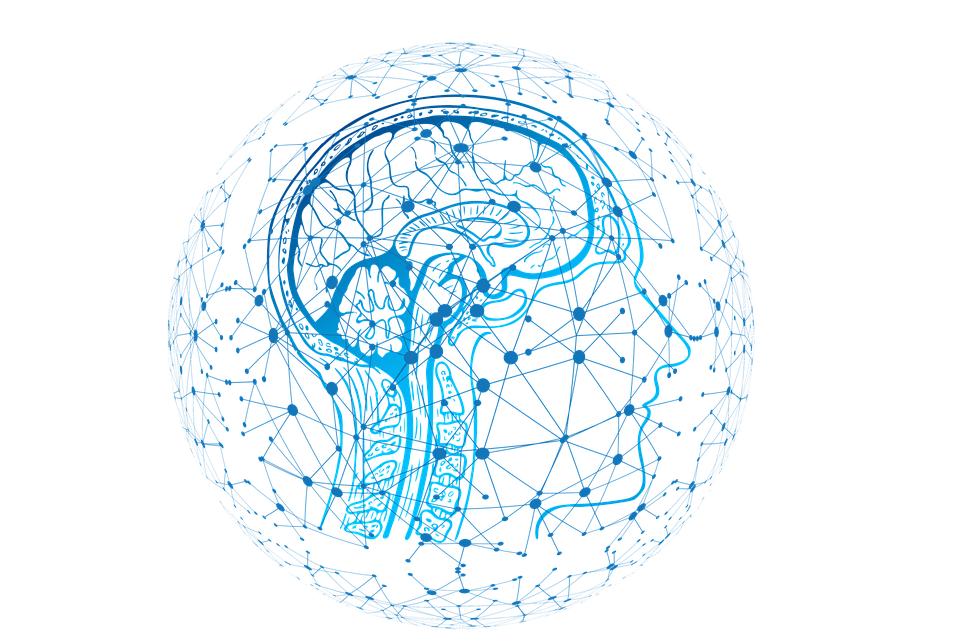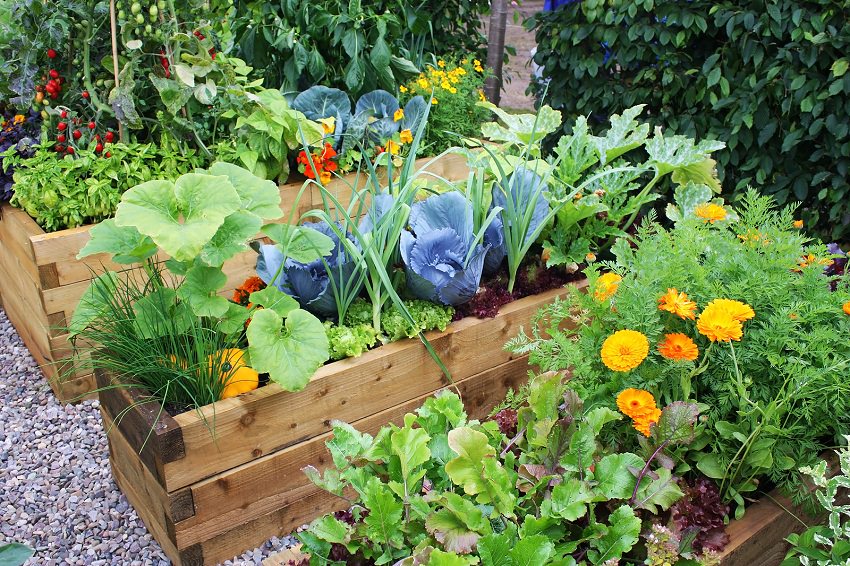 Real-time Food Inspection
Strong worked with a leading food manufacturing and packaging company to automate their inspection process using deep learning and computer vision.
Predictive Monitoring & Maintenance
Reduce downtime and maintenance costs with deeper insight into your machinery and assets. Leverage real time sensor readings and AI to predict when maintenance is necessary and anticipate parts failure.
Supply Chain Optimization
Better manage your supply chain and inventory with forecasts that integrate historical data, environmental factors, and recent trends. Empower your business to increase customer satisfaction by reducing manufacturing disruptions resulting from supplier delivery and quality issues.
Quality Inspection and Monitoring
Improve product quality with accurate and reliable visual inspection of parts and goods by leveraging computer vision and AI. Optimize operations with inspection that exceeds human-level accuracy in real time. Detect, classify, and segment defects in manufactured products to ensure only the highest quality items go to market.
We bring extensive cross-industry expertise to design, build, and deploy custom machine learning solutions.
It was an absolute pleasure working with Strong Analytics; their technical expertise is as deep as it is broad… in the case of complex, unstructured problems, they blazed a trail for us where there was none."
Building the Transport Vehicle of Tomorrow
Strong Analytics partnered with a global top-5 automotive company to help shape the future of the commercial transportation and invent the next generation of delivery vehicles using computer vision and artificial intelligence.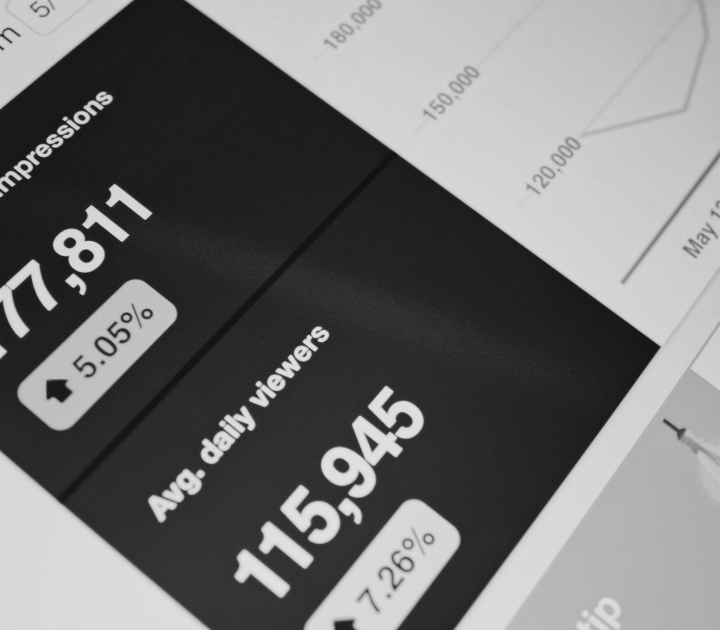 Let's talk about your next project
Free Evaluation. We schedule a short call with you and your team to determine what might be possible to deliver given your project goals and your data.