An artificial intelligence firm focused on solving your business problems using AI
We help companies build and deploy custom end-to-end Machine Learning and AI products and solutions in order to leverage their data, the most valuable asset of their business to drive operational efficiency and make things faster and easier.
The time for AI is now.
Your project. Your data. Your goals.
ARTIFICIAL INTELLIGENCE SOLUTIONS MADE SIMPLE
We work with your team and your data to help you produce the transformative business results that you want to see. 
We work with innovative organisations and have worked with large and small enterprises in a range of different industries from Finance to Manufacturing, Retail and Software. 
From scoping and architecture designing to full scale application deployment, we work with businesses at every step of the way to maximise their success. 
Deep Learning based Trading Systems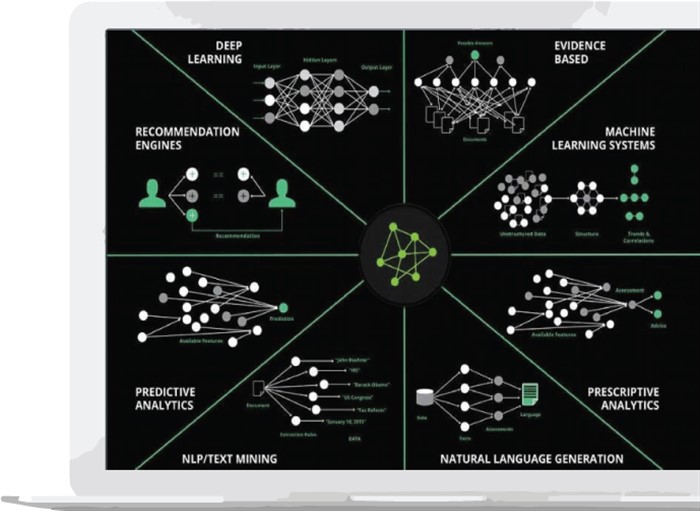 Software and Machine learning solutions, streamlined to help you.

Our Expertise
Our agile and lean team of full-stack machine learning engineers, data scientists and application developers accelerate innovation and implementation of custom machine learning and AI products. 
We bring scientific and deep knowledge of state-of-the-art techniques ranging from advanced deep reinforcement learning to computer vision, natural language processing and machine learning.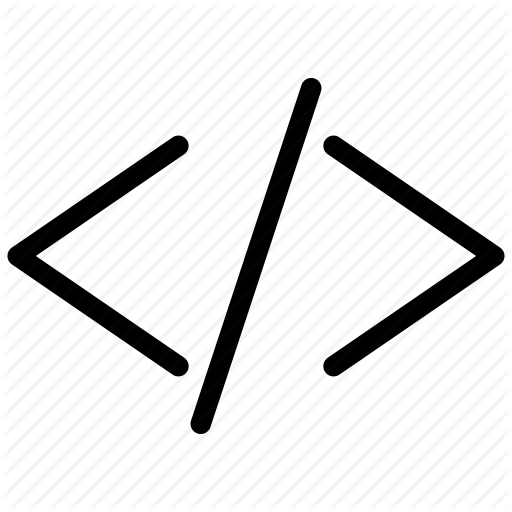 Bespoke Solutions
We bring extensive cross-industry experience to design, build and deploy custom Machine Learning solutions.  
We work with businesses to leverage their data and build AI solutions catered to their needs. We don't just sell you out of the box software solutions. We work with you at every step of the way to maximise your success.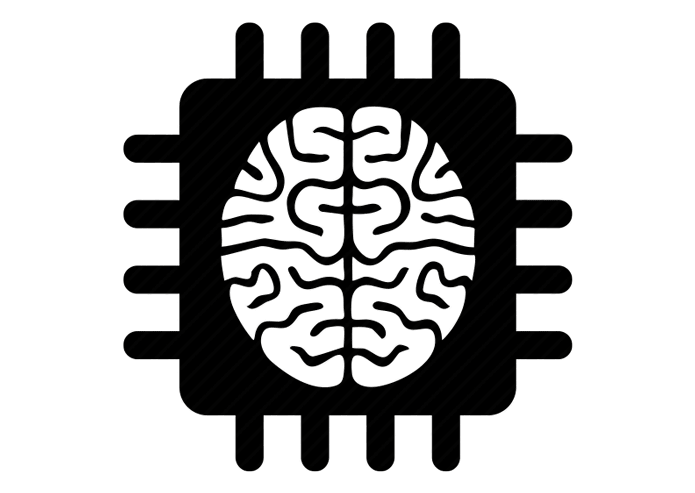 Our AI System
Our AI system is a unique set of software tools that help companies solve critical business challenges and accelerate building and deployment of AI solutions. Some of its unique features are
Customizable
Enterprise Scale
Subscription Based commercial model
Let's talk about your next project
Free Evaluation. We schedule a short call with you and your team to determine what might be possible to deliver given your project goals and your data.