Build smarter with Big Data Analytics
Data analytics firm helping businesses build data and predictive analytics solutions to solve their business problems. We can help your business by leveraging data and building predictive analytics solutions to make your products and services smarter and your operations more efficient

We will take care of your entire project from the data preparation to scalable deployment to production.

Already have a project in mind? We are ready to help.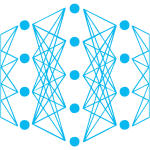 Data Analytics Experts
For most problems, simple 'plug and play' solutions don't exist. We help you design the requirements of your solution, validate with a proof of concept and deploy the finished product.

Our team of data analytics engineers have experience designing and deploying predictive analytics solutions in many industries.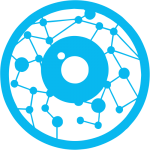 Intelligent Data Solutions
We design and build algorithms and solutions for actionable intelligence. Our solutions learn in realtime from data to deliver predictions and actionable insights.

Our Data Analytics solutions can help your products and services become smarter and make your operations more efficient.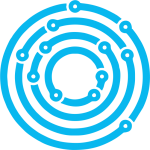 Visualization and Integration
We design and implement efficient and scalable data processing pipelines and warehouses to process and analyse data securely in the cloud.

Our AI platform provides user friendly interface to manage predictive models and allows integration with your existing infrastructure.
We can help you tackle the most challenging and complex data science and machine learning projects. 
Fill out the form on the right to get in touch with our Data Analytics consultants and Predictive analytics experts and explore different use cases for your business.