Where certainty of investment meets certainty of outcome
Peak's commercial model is unique. It's straightforward, accessible and geared to success.Our simple subscription approach removes financial barriers, giving access to both the Peak AI System and our fully managed service. What's more, we start delivering value instantly.And, in line with our principle of pure partnership, if we can't see the value potential for your business, then we'll shake hands and walk away.

No implementation costs
No consultancy fees
No per-user licensing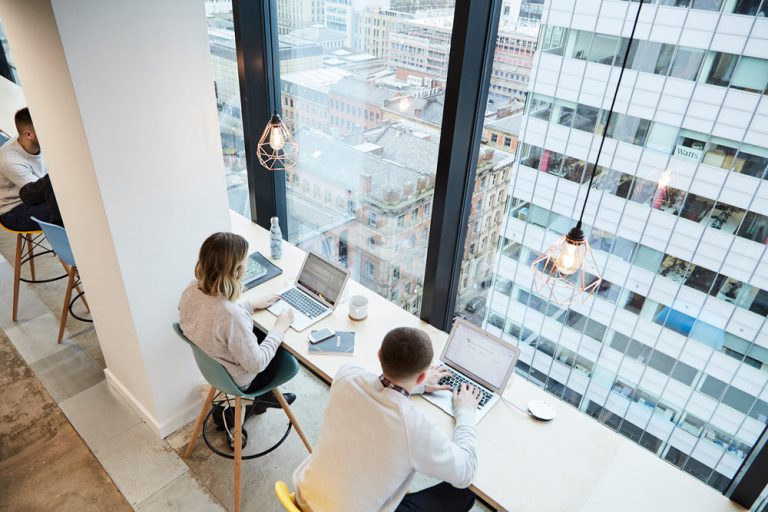 Absolutely aligned with your needs
Your subscription includes a base fee – determined by your chosenservice tier –  which gives you access to one Peak solution. Additional solutions and add-ons can be built into the subscription at any time, as required. We also offer different contract lengths (typically 12, 24 or 36 months), and our team are incentivised to get you on board and get results, rapidly.

Benefits of the Commercial Model
Peak gives your business the opportunity to grow quickly, efficiently and continuously, using data that you already have.
To find out how your business could use data, send a message to one of our experts. We'll tell what's possible, with no hard sell.
A quick chat with one of our experts will help you understand how your business can do great things with data.

OUR ARTIFICIAL INTELLIGENCE SYSTEM

THE PEAK SERVICE EXPERIENCE

OUR BESPOKE SUITE OF AI SOLUTIONS