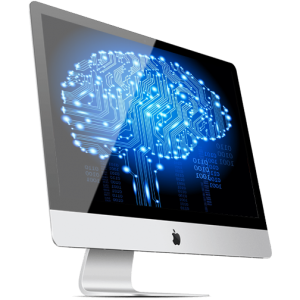 Our Artificial Intelligence System
Our AI System is a comprehensive set of software tools that helps companies solve critical business challenges and accelerate the design, building and deployment of Machine learning and AI solutions. 
Our AI system allows building and deploying state-of-the-art Machine Learning solutions faster and cheaper with enterprise scalability and robust security. The system is customizable and can tailor to different businesses and use cases.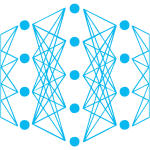 Build distributed applications that learn, adapt and respond using Reinforcement Learning and Machine Learning based system. 
Our AI platform helps businesses simplify data-driven decision making with flexible system that learn and responds to customers, equipment and environment. The platform simplifies the process of building, deploying and monitoring machine learning applications.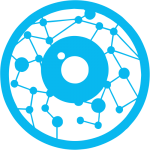 Training, Building and deploying deep learning and computer vision applications is easier and faster than before with out AI platform. 
The Vision component of our AI platform helps us transform the business with the visual data collected by the organisation. Simple and easy to user interface provides you with the ability to easily maintain and deploy models with continuous feedback loops, tuning and validation.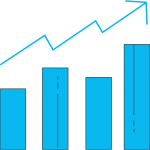 Enable smarter decision making across the organization by predicting the future with state-of-the-art forecasting. 
We integrate deep learning with traditional forecasting models to allow safer decision making with confidence intervals. The predictions from the system can be fed into a dashboard, data warehouse or exposed via our real-time APIs.
Different businesses have different challenges. Our AI platform can be tailored to different use cases and can integrate with your system.

Our Machine Learning models and solutions can scale for different organization challenges with robust infrastructure and tooling. 

Automated Decision Making
Leverage state-of-the-art AI to make decisions in real time and learn from responses. 

Our complete framework provides tools for model versioning, API deployment, scaling and distribution.

Enterprise Grade Security
Our AI System has been designed with security at its core, engineered to protect your data. It's secured using best practices, and is hosted on Amazon Web Services (AWS), which has an exemplary security record and certifications. 

The AI System is fully cloud-based, with the ability to host data in any region worldwide via Amazon Web Services.
Benefits of the AI System
Data is the most valuable asset that any business posses. Leveraging that asset is extremely difficult for businesses. Businesses often don't realise the potential and value of this asset but we do. We help businesses leverage their data by putting Artificial Intelligence at the core of what they do. Putting AI at the centre of your business not only helps your business grow but gives you a significant competitive advantage to differentiate from your competition and stay ahead.
Bringing AI into your business does not have to be complex. Our unique approach makes it easy for businesses to adopt AI technology and benefit from it's speed, accuracy and capacity.
As the world's most perceptive business recognise the critical importance of becoming AI-driven, the need for a new type of system has emerged: an Artificial Intelligence System.